RADIANT
INNO DREAM

CARNIVAL IS LOADING..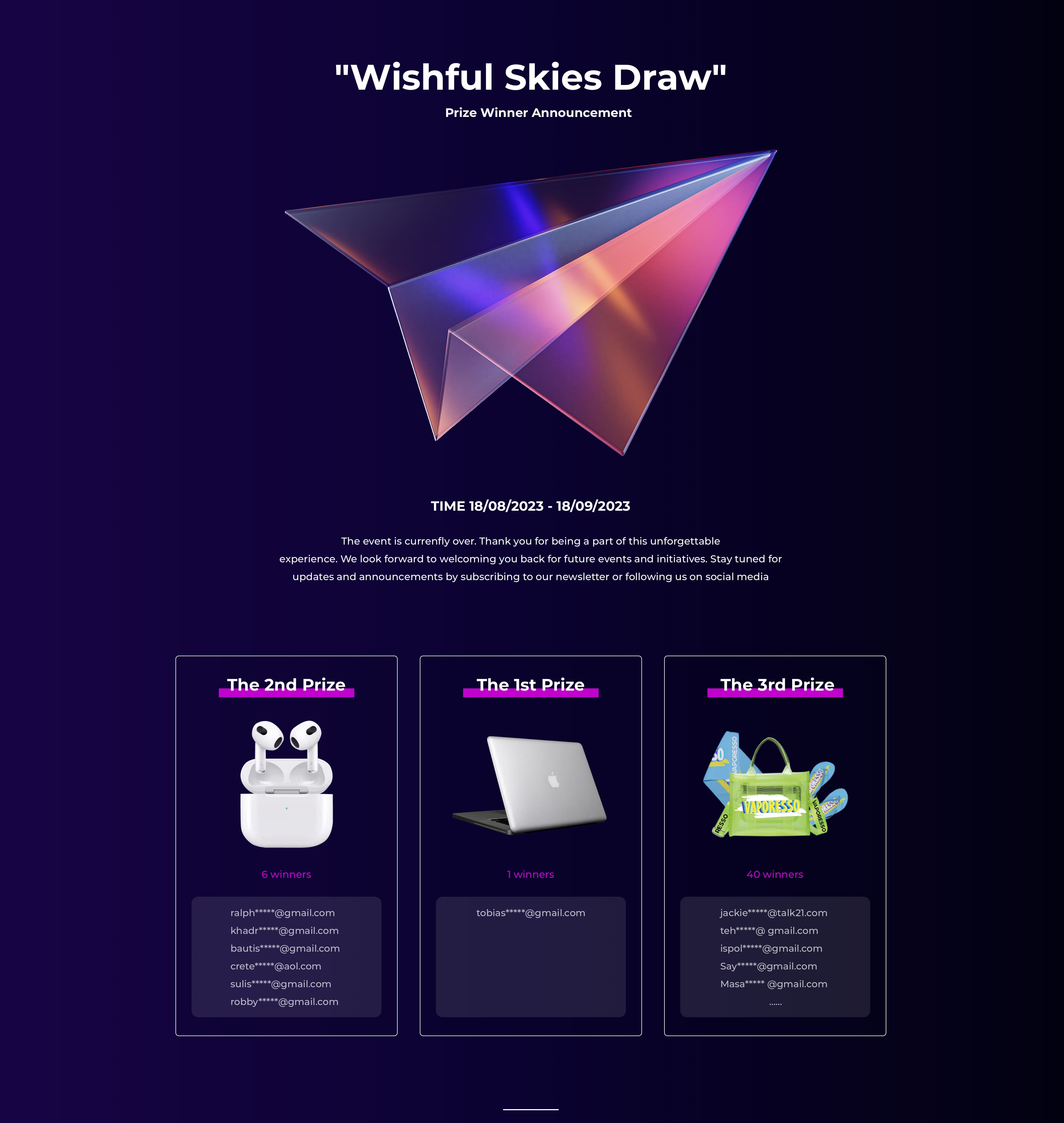 Wishful Skies Draw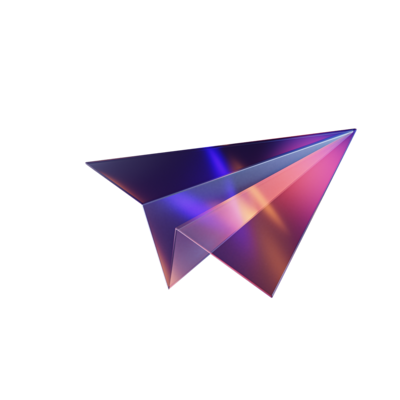 To Cherished Passengers: please set free your dream-bearing plane to our wonderful world, and expect for a wishful flight filled with prizes reward.
Your Boarding Pass Information
* Each email id is only get one chance to participate.You will get two entries to draw prizes after successfully releasing the paper plane each day.