GEN Series I Gen S
Power isn't just for the pros.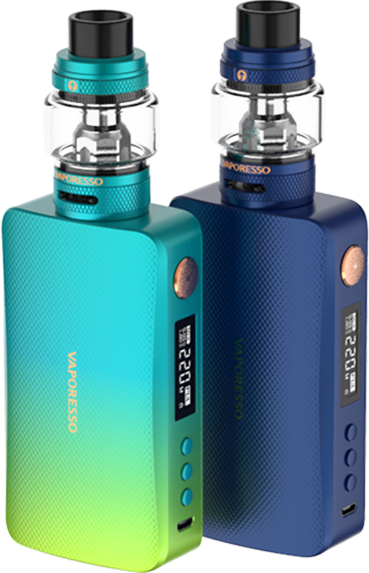 Establishing the next GENeration, the GEN S 220W Kit is a high-powered vaping system equipped with the NRG-S Tank that utilizes GT MESHED coils (with the further option of the GT 4 MESHED coil).
Supported by the AXON chip, the GEN S will impress you with consistent flavor and dense vapor through the use of Pulse Mode. The well-developed chipset also overcomes learning curves with its user-friendly operating system.
• Upgraded MESHED Coil

• Pulse Mode

• AXON Chip

• Top Filling

• Easy Coil Replacing