#CROSS WITH
XROS
Share XROS poster to win!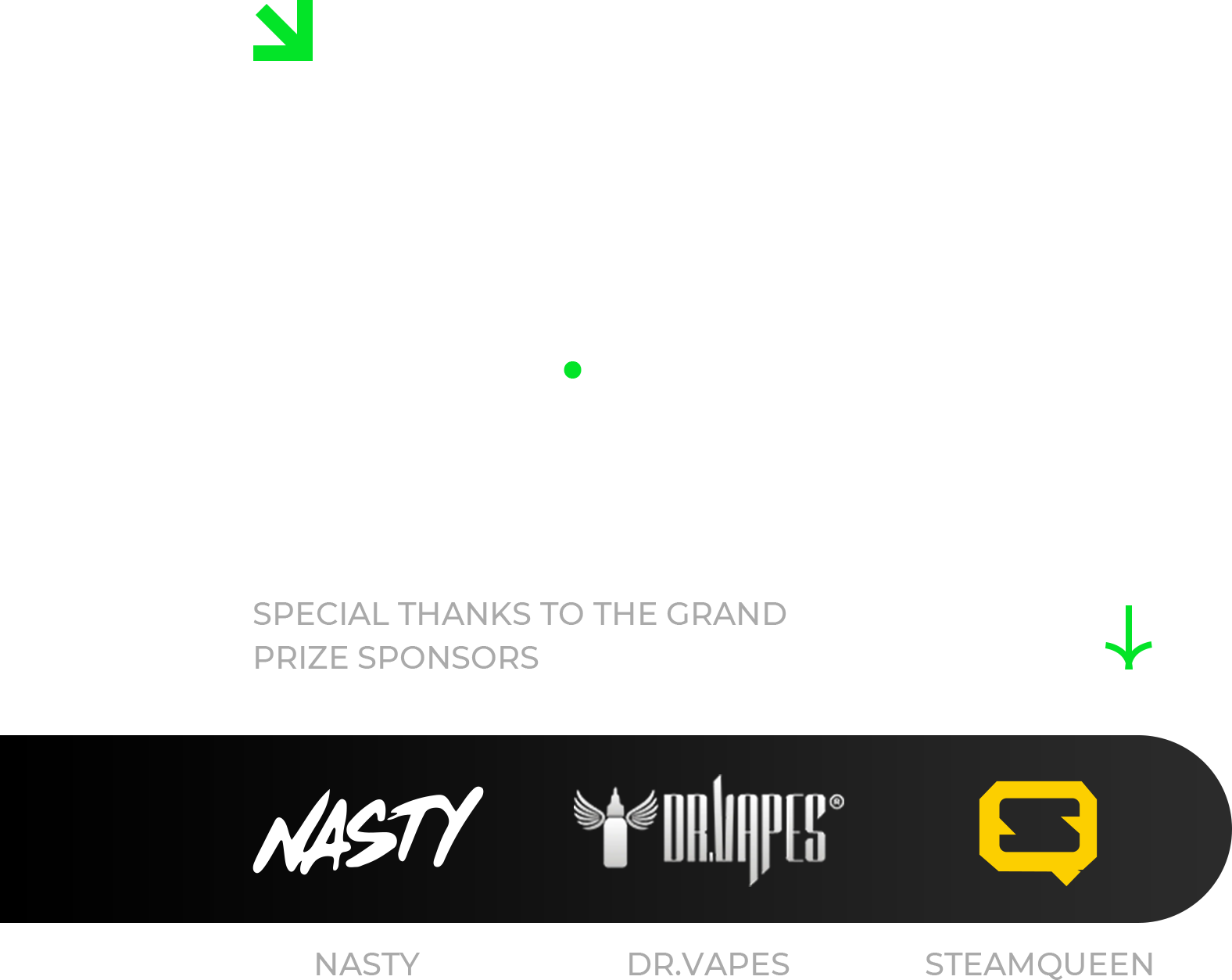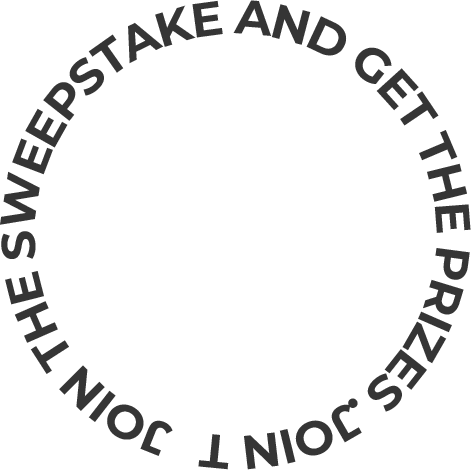 1 Year Vaping Equipment
2 Grand Prizes :
50 Bottles of E-Liquid|50pcs Pods|XROS 3 & XROS 3 MINI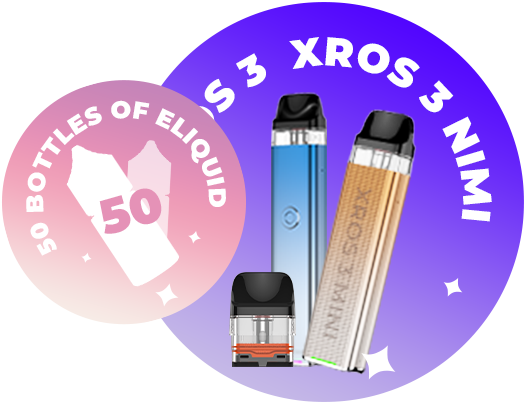 30 Special Prizes
XROS 3 or XROS 3 MINI|8 pcs Pods|Bag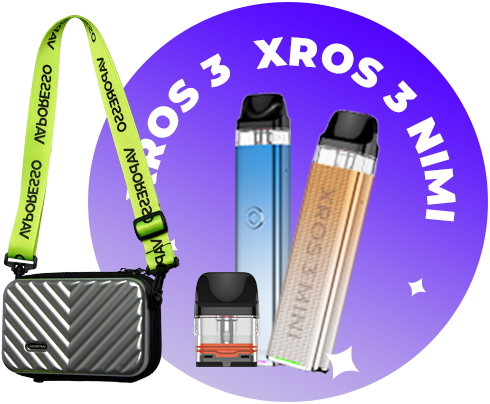 30 VAPORESSO Gift Bags
Hoodie|Hat|Bag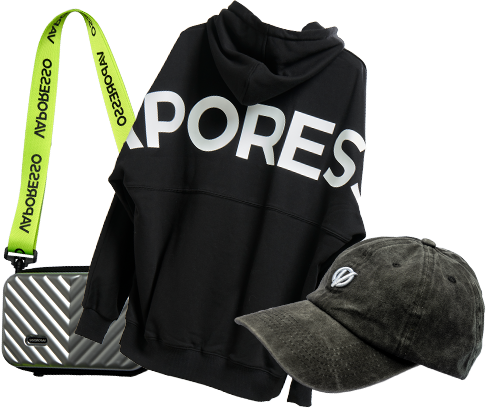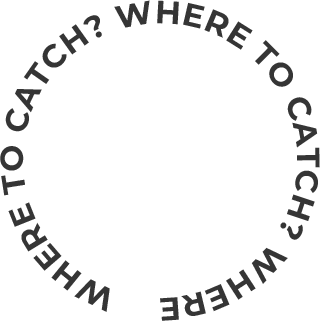 Gameplay 1
Download

a poster you prefer

Share on social media and tag ins @vaporesso_global or FB @Vaporesso with hashtag #crosswithxros
Winners will be selected on social media.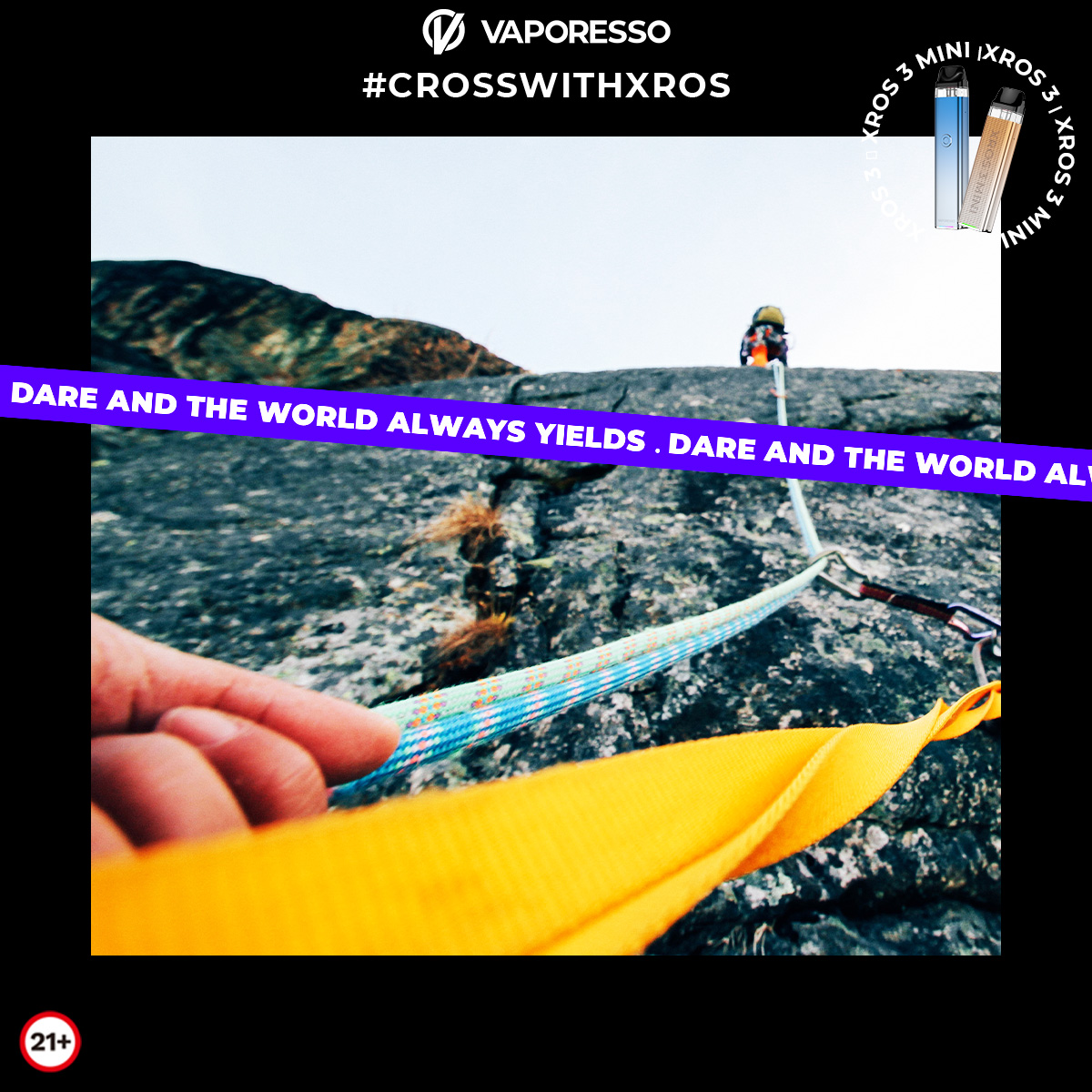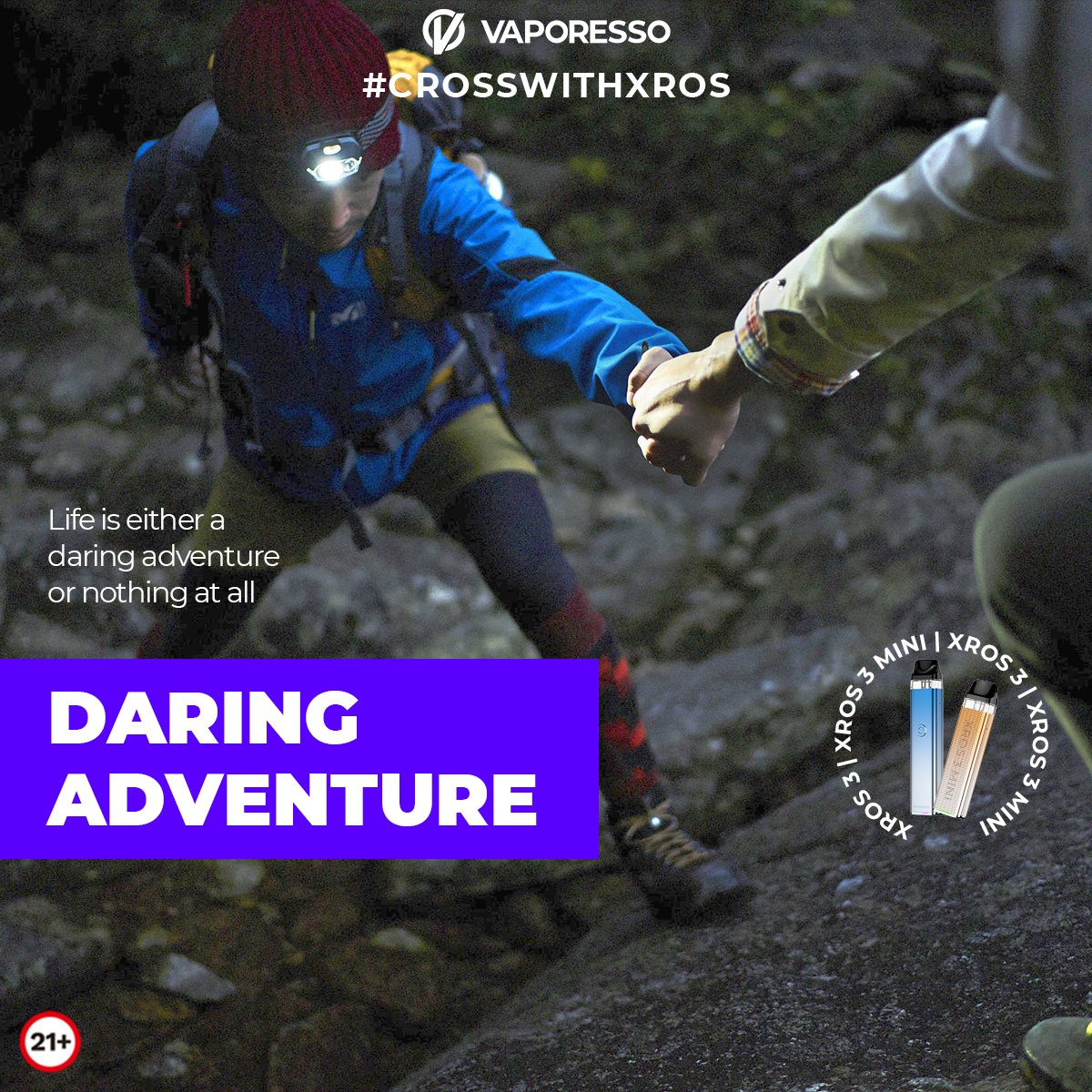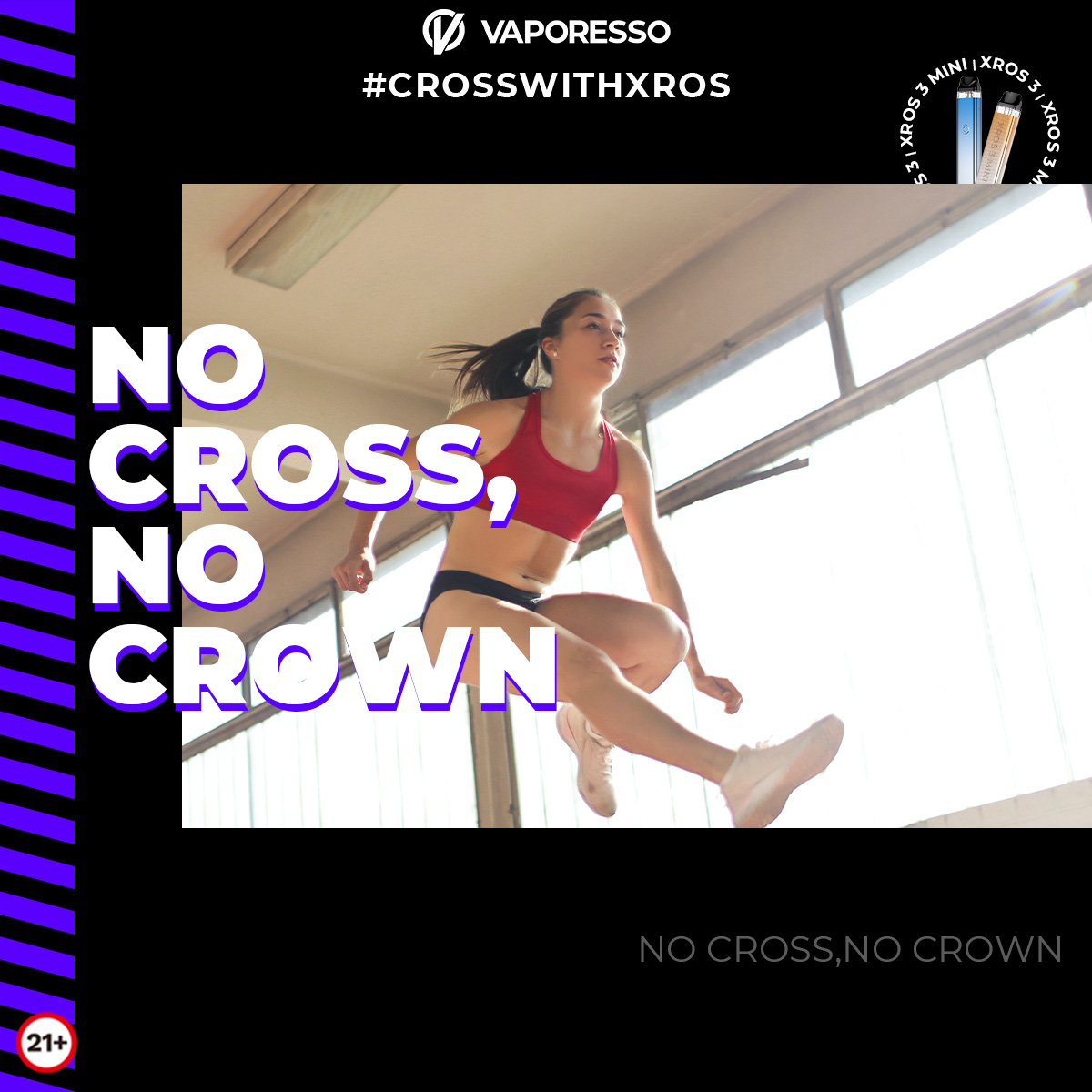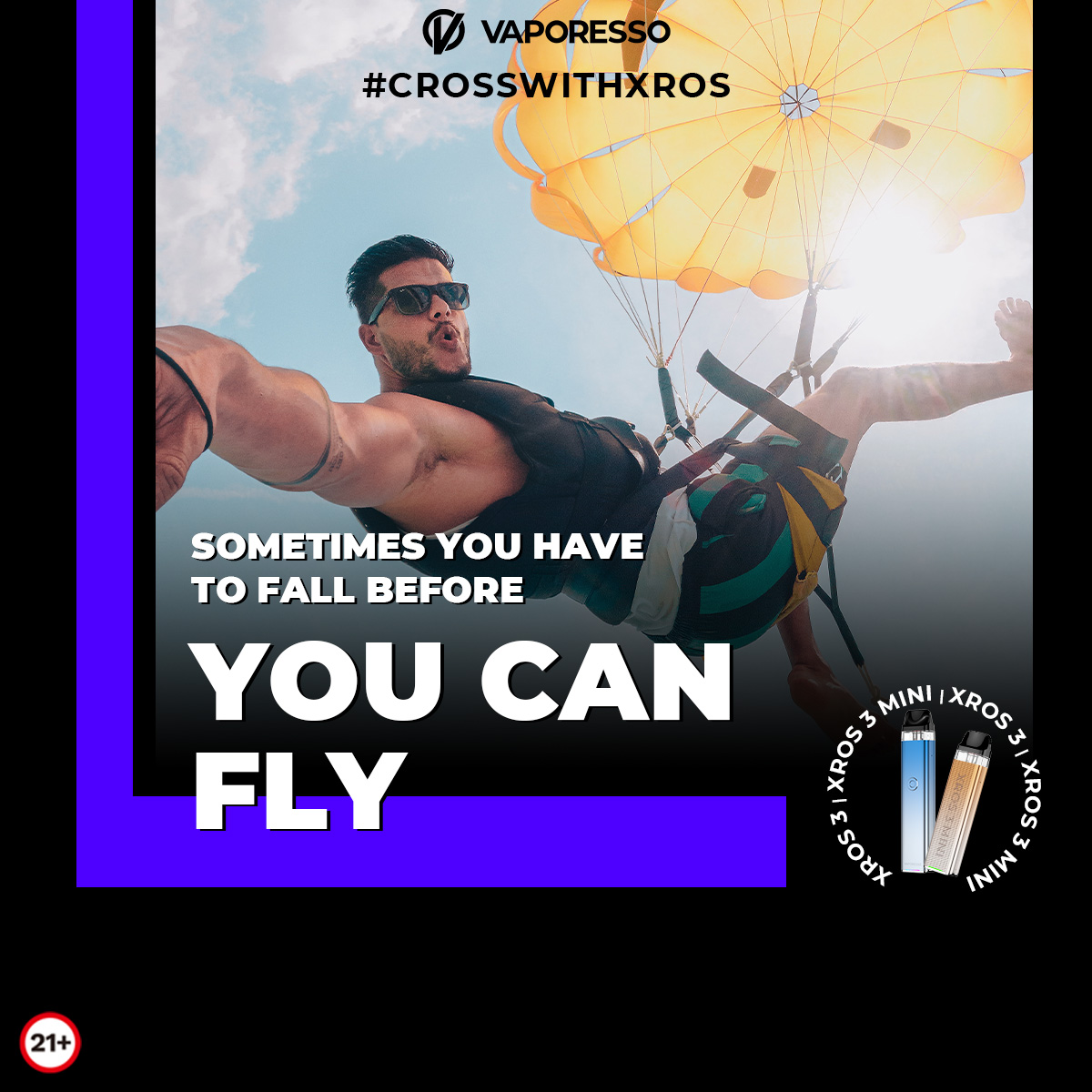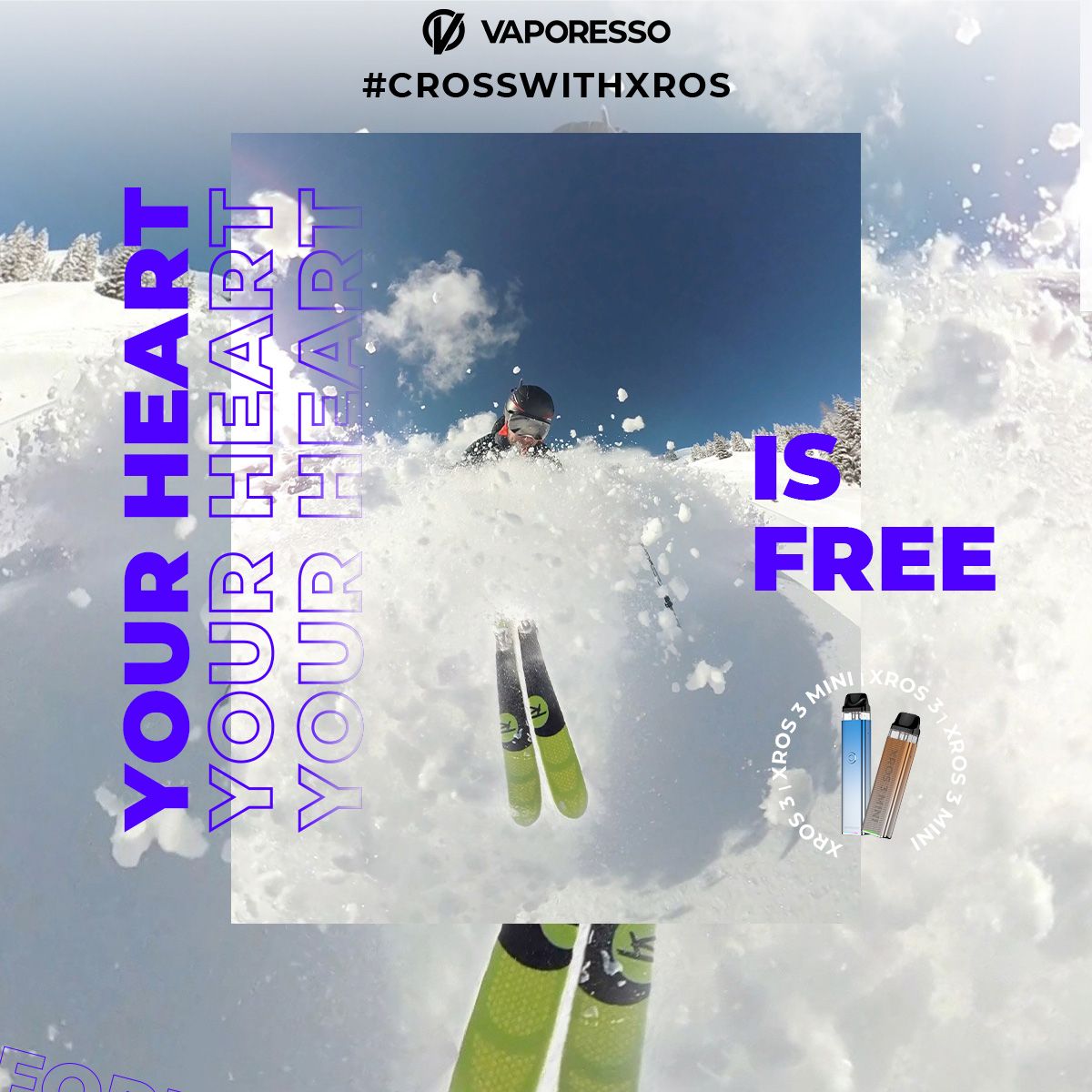 By submitting my personal data to join the program, I agree that my personal data will be processed in accordance with the Privacy Policy & Cookies Policy, and agree to upload the pictures on VAPORESSO website.
* Please add complete information.

This activity is only for users in countries (regions) permitted by relevant laws and regulations.
Participants must be of legal age as determined by local laws.
All winners will be contacted via email.
Please do not share inappropriate images (including crime, violence, pornography, racism, religious bias, etc.). All images and videos shared are personal views only and not VAPORESSO's.
Please follow us on: @Vaporesso and @vaporesso_global for event updates.
VAPORESSO reserves the right of final interpretation of this event.
FLIP THE JACKPOT