Whether you're new to the world of vaping, or you're an experienced user looking to try something new, the choices for how to vape can be overwhelming. There are pens, e-cigarettes, pod systems, mechanical mods, box mods and more.
In most cases, vape mods are the best choice. They're easy, customizable and incredibly popular among new and experienced vapers. Following are what we think are the best vape mods of 2019, including information about each type and who would enjoy it the most.
But First, Why Are They Called "Vape Mods?"
Before you dive in, it's important to understand what you're looking for when you're shopping for a vape mod. These devices are larger than vape pens or e-cigarettes, but the design is similar. The name comes from the fact that these vaping devices share basic design components with vape pens but also have an enhanced or modified aesthetic.
Vape mods tend to have more features than traditional pens or e-cigarettes. These features can include things like a larger battery, a bigger tank for more juice or a hotter coil.
Often, when you're shopping for vape mods, you'll see "box mods," which are the most popular kind of mod on the market today. The box-shaped style allows for more battery power and higher wattage, and these mods also generally have plenty of safety features built into the design so that even newbies can safely vape.
The Best Vape Mods in 2019
There are plenty of great options available on the market now, so it is impossible to point to a single vape mod and label it as the best overall. Instead, this list takes into account which features vapers are most often looking for and aims to point out the best mod for that specific feature.
You should also do your own research into the different styles of vape mods and decide for yourself what aspects of the vaping experience are most important to you. Narrowing down your preferences and interests will make shopping around for the perfect mod much easier.
It may also be worthwhile to chat with some veteran vapers or vape shop owners to hear their takes on some of the most popular mods available right now. Your vaping experience is personal, and the mod or mods you choose should be considered an investment, so it's important to take your time and learn as much as you can before making your choice.
The Best Box Mod For Clouds
There are plenty of great options available on the market now, so it is impossible to point to a single vape mod and label it as the best overall. Instead, this list takes into account which features vapers are most often looking for and aims to point out the best mod for that specific feature.
Features to Look For
High wattage capability
Low ohm resistance
Support for multiple batteries
Temperature control
Each of the features listed above help to create ideal conditions for blowing the best vapor clouds. For example, high-wattage mods can create a larger volume of vapor, and low ohm resistance can better handle the demands of cloud formation.
The two best vape mods for clouds are the Vaporesso Luxe and the Vaporesso Revenger X.
Vaporesso Luxe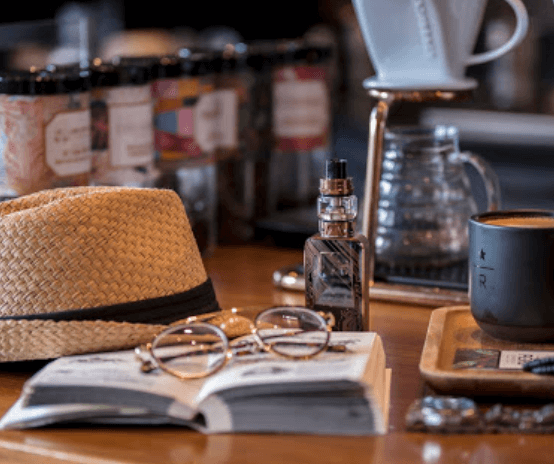 The Luxe comes in nine gorgeous finishes and features a sleek, classy style that sets it apart from other mods with similar features. We love that it has an edge-to-edge touch display screen and a simple user interface to customize each vape session.
It also has an Insta-Fire quick heating system to deliver impressive, dense clouds with every puff. The Luxe also uses the SKRR-S tank, which is designed with proprietary Quadflow air distribution to give cloud chasers an ideal experience.
Vaporesso Revenger X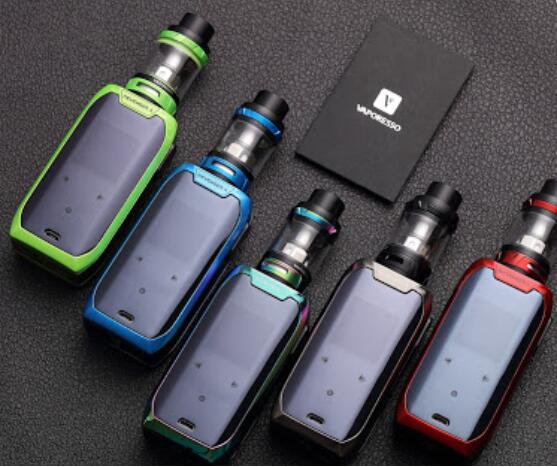 The Revenger X is another great option for cloud chasers. It has a sleek, sophisticated display, responsive buttons and a choice of five beautiful finishes. The display can be set to give tactile feedback for an enhanced experience, and the backlit screen is smooth and easy to use.
The NRG tank it uses is great for beginners because it utilizes a convenient, slide-top design for quick refills, and the GT coil series offers a range of customizable coils to fit your needs.
The Best Box Mod For Flavor
For some vapers, getting a rich, nuanced flavor is the most important aspect of the experience. This means that everything about the vaping setup should be geared toward enhancing flavor.
Features to Look For
Features to Look For
Tank capacity
Easy to refill
Temperature control
We've believe that the best mods for flavor are the Vaporesso Luxe.
Vaporesso Luxe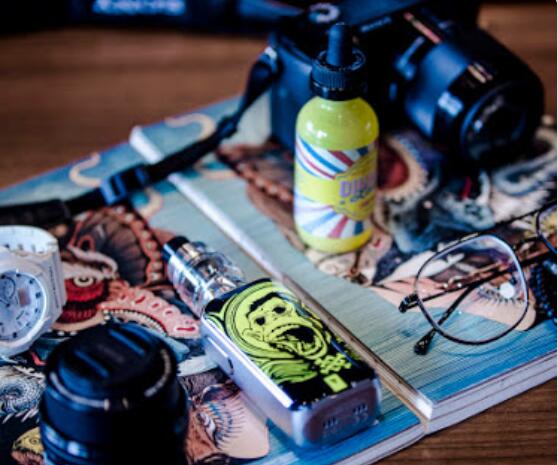 We've already mentioned several of the Luxe's features above, but it's great for anyone looking for intense flavor as well. The Quadflow air distribution system not only makes creating huge vapor clouds easier, but it also creates a better flavor profile for each puff.
Like the Tarot Baby, it has a broad resistance range for maximum customization and plenty of power to give a richly flavorful experience.
Most Affordable Mods
If the most important feature of your vape experience is cost, then you're not alone. It's absolutely possible to get a great vape on a budget as long as you know where to look.
The best budget-friendly box mods are the Vaporesso Swag, which is a full kit that retails for $57.90, and the Armour Pro, which costs $77.90 for the entire kit.
Vaporesso Swag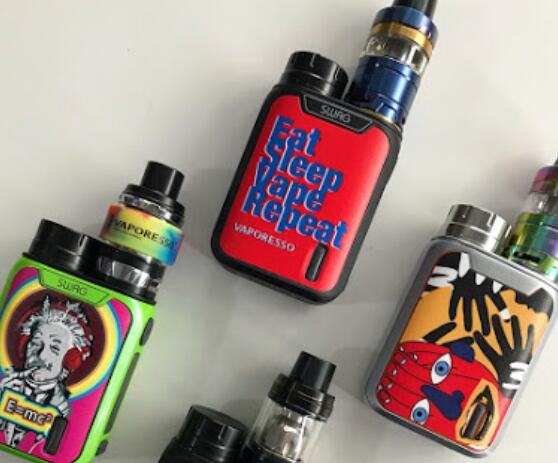 Vaporesso Luxe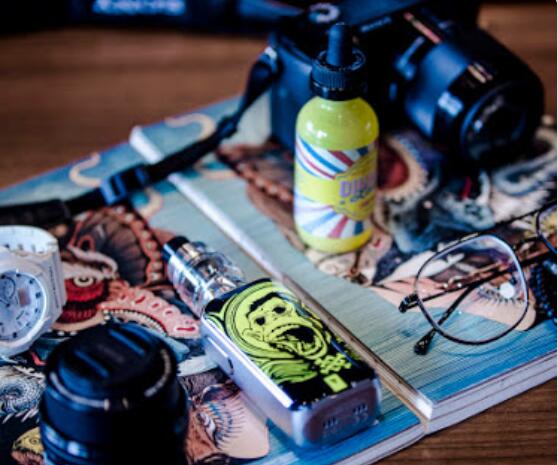 The Swag is a small yet classy model that comes in 15 designs and can be easily pocketed or stowed in a purse. The size makes it a discreet choice, and the features make it appealing to anyone looking to vape affordably.
Like the larger models listed above, the Swag utilizes the combination of GT coils and an NRG SE tank for an excellent vaping experience.
Armour Pro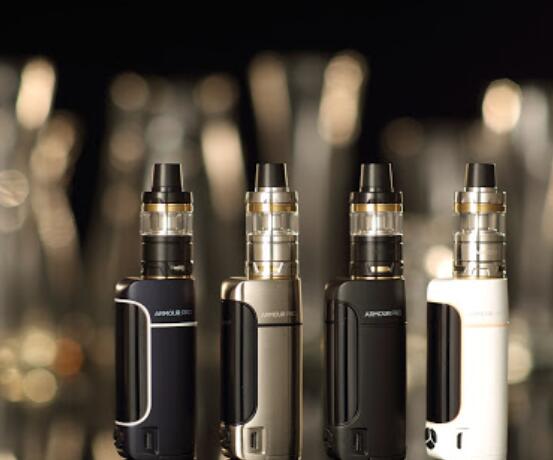 Vaporesso's Armour Pro is another mod that's perfect for budget-friendly vaping. The brand never skimps on features, and the Armour Pro is no exception. It has a sleek body, a single-battery design and an accessible yet unobtrusive display that allows for low-key vaping.
One major selling point of the Armour Pro is the fact that it comes with a battery adaptor that allows you to choose which type of battery you want. This adds another degree of customization to your vape experience.
Ideal Vape Mods For Beginners
When you're first starting out, it's best to keep it simple so that you can get a feel for your tastes and preferences.
Most people usually recommend that beginners start with full kits before branching into customizations. The best mods for beginners will offer a good flavor profile, a safe wattage and an uncomplicated set of controls.
Our top picks for beginner mods are the Drizzle Fit and the Target Mini 2.
Vaporesso Drizzle Fit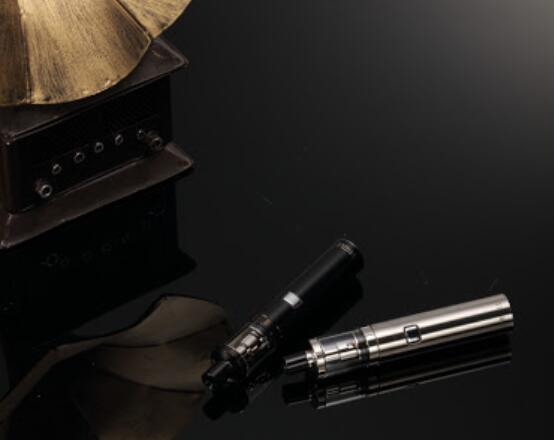 The Drizzle Fit comes in eight designs and is compatible with both MTL and DTL vape styles. This can be helpful for newbies who haven't decided which method they prefer since it allows them to try out both. It also has a top-fill tank to make refills convenient and mess-free. Newbies will also like that the tank holds a considerable amount of juice, so there's less time wasted fussing with refills.
Vaporesso Target Mini 2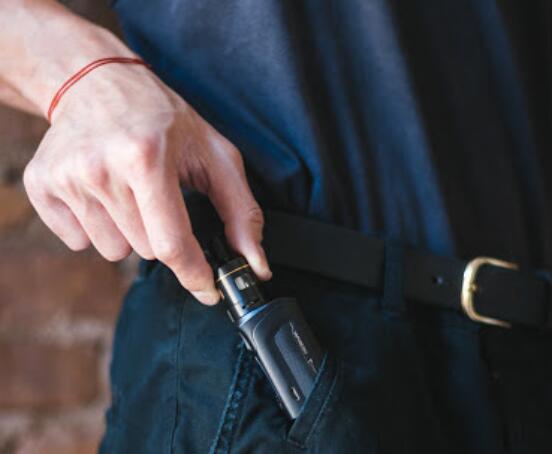 Unlike many of the other mods listed above, the Target Mini 2 has actual buttons that give users a more tactile experience. It comes in seven color variations, and the design goes all the way up to the mouthpiece for a unique and fun look.
This mod also has a "gun" shape that makes it extremely comfortable to hold and use, even for long vape sessions. The ceramic coil is extremely affordable and easy to replace, and the Target Mini also has a Guardian tank for a safer vaping experience. The Guardian tank is great for beginners because it not only protects the flavor of the juice, but its stainless steel construction also gives users peace of mind.
In Summary
In short, there isn't just one mod that can be labeled as the "best." However, regardless of what you may be looking for in a vape mod, Vaporesso will likely have something that fits your needs perfectly. The brand offers a wide range of safe, sophisticated and user-friendly box mods in a variety of price points. This allows newbies, veterans and everyone in between to find a vape mod that gives them the best possible vaping experience regardless of preferences or budget.
When you're shopping for the best vape mods, remember to do your research and narrow down your tastes and preferences, but do not be afraid to ask for help.