Whether you've just landed in the vaping playground from having quit smoking or from a purely recreational desire to try something new - welcome. The vaping community is a pretty fun place, we think. It's a place filled with the air of freedom - freedom of choice, freedom of expression and freedom for enjoyment. If you like the sound of any of those things, then you'll like the vaping experience, a lot.
As you'll come to find, vaping is a very community-driven experience, and there's a lot of people out there in the vape world pushing the boundaries to give you, the vaper, a richer, more gratifying experience. As part of making new friends in the vape industry (something we're all about), we thought we'd put together a little guide to help you find your feet in this exciting, growing world.
Welcome to your first Vaping 101 class!
Now listen carefully. This class is all about the different types of vaporizers available and the different experiences they offer. We'll try and stick to the important parts and make it (just a little bit) fun too…
Types of Vaporizers
Firstly, unlike smoking, vaping can be done with a variety of different e-cigarette type devices. Each different device is capable of a different strength of vape and thus offers a different experience to the vaper. You'll need to decide which type is best suited to you, but some knowledge of the different devices may help you to make that choice and get into vaping quicker.
1. Traditional e-Cigarette
The first is the cig-a-like, or traditional e-cigarette. This device is literally made to look like a cigarette. Mini-cigs like these are most popularly sold amongst first-time vapers and most widely available in vape starter kits, or as disposables. They offer a weak-to-moderate amount of vapour and tend to be a weaker vape for their limited battery power. Disposables are great for the first-time vaper who wants to give it a try simply to see if they like it or not!
2. Vape Pen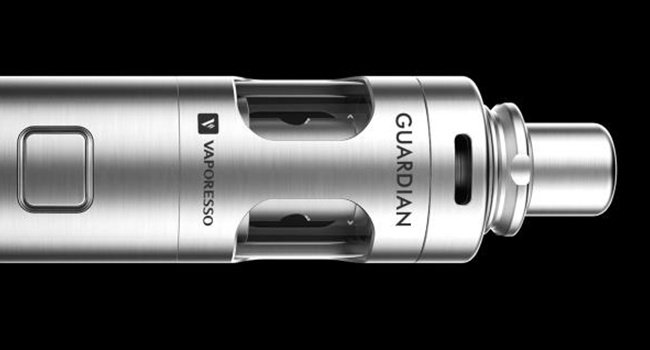 The next type is the vape pen. These are a good option for heavier smokers who want a stronger vape experience to help them make the transition from smoking to vaping. They have stronger, longer lasting batteries and make use of separate tanks for the e-liquid flavour experience that all vapers want! Eliquids also contain varying amounts of nicotine, so the vape experience can be customized with vape pens by swapping between tanks of different kinds of e-liquids. They're a great device to get you into experimenting with the variety of the vape experience!
3. Vape Mods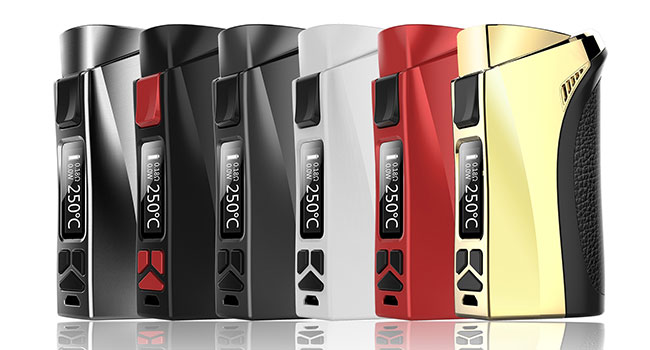 Mods or Advanced Personal Vaporizers (APV's) are made to give the vaper the ultimate vaping experience by allowing them to customise many of the different aspects of vaping. On these type of devices, the user is able to set the strength of the vape and the variable voltage of the battery as they vape - a unique, personal experience indeed! This will determine both the amount of nicotine and vapour entering the system with each vape. About as fancy as it gets right now...
Which vape should you get?
When it comes to choosing the right vaping device for you, you'll want to decide what kind of a vape experience you're looking for. Generally, more seasoned, expert and veteran vapers are looking for a stronger, more technical vaping experience with highly advanced device capabilities such as sub-ohming. As a newbie vaper, you're probably better off starting on the lower end of the technical scale and working your way towards the full-blown hobby glory that the vaping world offers.
There's something for everyone out there and really it's about deciding where you want to start and how far you want to take it. Most importantly, don't forget to have fun!
Stayed tuned for our next Vaping 101 class where we'll be guiding you through the types of e-liquids available to enhance and enrich your vaping experience...