Warm Tips of your NEXUS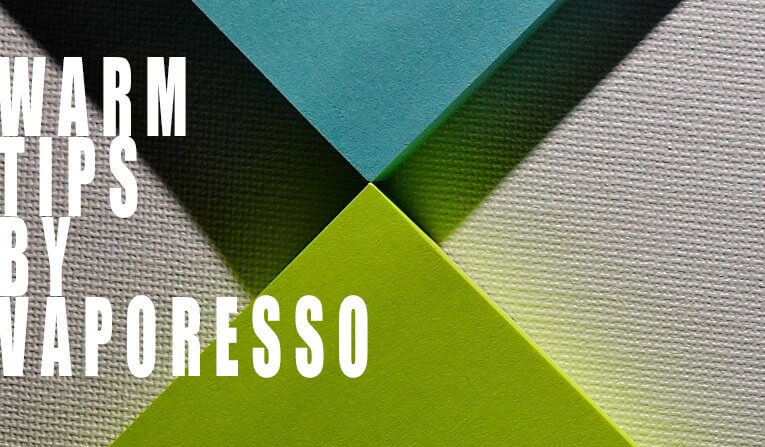 Tired of changing coils by scratch in a small device?
Tired of dirty fingernails which you have to take the coil out before filling E-juice?
I'm sure a lot of people have had that experience.
We have warm designs for you: The larger feed hole and the small Switch Tool in Nexus!
The larger feed hole allows easy filling without removing the coil beforehand or spillage.
The NEXUS has a small switch tool when changing the coil.
No more scratch, no more mess!
Post by Eve Wang , 25 Apr 2018
Interested in anything in the vaping fields, from vape devices, news and events, to vape shops. Trying to build a bridge between Vaporesso and our dear users. What is Vaporesso working on? Are we releasing new products, holding an activity? Any interesting Behind The Scenario? Follow my articles to find out the latest news about Vaporesso.
Popular Posts
Recent Posts