Overview of Coil Compatibility Available Now!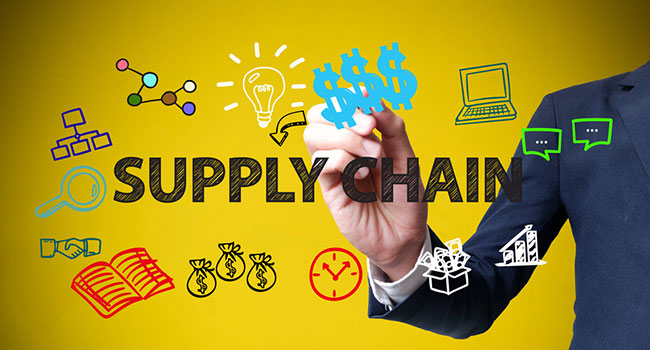 We've recently received a number of enquiries asking which Vaporesso coils fit into the various vaping kits and tanks from vapers worldwide. We are delighted to share our overview of Vaporesso Coil/Kit and Coil/Tank pairings.


We will be updating the overview periodically and updating the site pages to reflect the coil kit / tank pairings.

Please contact us if you require more information.

To download the below table please click here: Vaporesso Coil Adaption Table
Post by Eve Wang , 20 Dec 2016
Interested in anything in the vaping fields, from vape devices, news and events, to vape shops. Trying to build a bridge between Vaporesso and our dear users. What is Vaporesso working on? Are we releasing new products, holding an activity? Any interesting Behind The Scenario? Follow my articles to find out the latest news about Vaporesso.
Popular Posts
Recent Posts