Notification from Vaporesso CustomerCare Center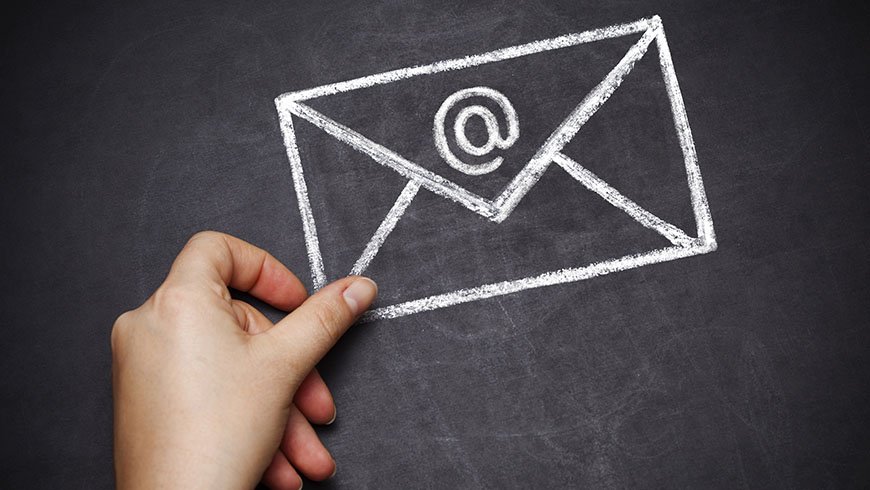 In order to defend the recent global computer virus, our email service provider had upgraded the level of security rules, which caused higher email blocking rate during this period. Now the email is working fine again. If your email is not been replied in a long time, it might be blocked and please just re-send it to us so we can back to you sooner. Thanks for your support and understanding!
Email to us: info@vaporesso.com
Call to us: + 86 755 6152 5819
we sincerely apologize for this inconvenience, and we will always be here caring for you!
Post by Eve Wang , 16 May 2017
Interested in anything in the vaping fields, from vape devices, news and events, to vape shops. Trying to build a bridge between Vaporesso and our dear users. What is Vaporesso working on? Are we releasing new products, holding an activity? Any interesting Behind The Scenario? Follow my articles to find out the latest news about Vaporesso.
Popular Posts
Recent Posts