The Tarot Nano Kit Just Got Smarter! Check out the new tricks now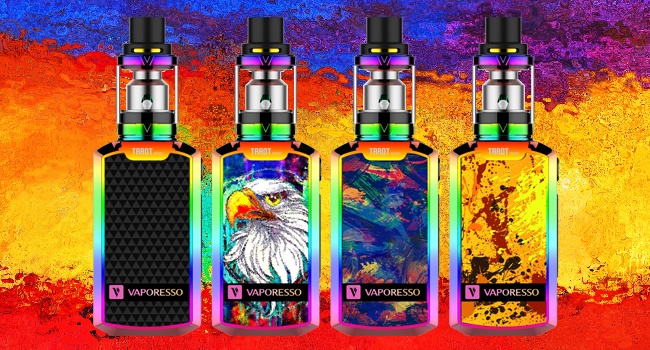 Exciting news: not only there would be rainbow color introduced to Tarot Nano family, but also firmware upgrade is available for
download
now.
With this firmware upgrade V1.3, your would be able to reset your device to Factory Settings. What else? If you had any issue with the reading on battery, no more worries.
Vaporesso Vape On!
Post by Eve Wang , 15 Mar 2017
Interested in anything in the vaping fields, from vape devices, news and events, to vape shops. Trying to build a bridge between Vaporesso and our dear users. What is Vaporesso working on? Are we releasing new products, holding an activity? Any interesting Behind The Scenario? Follow my articles to find out the latest news about Vaporesso.
Popular Posts
Recent Posts