Firmware for Mac system is online now!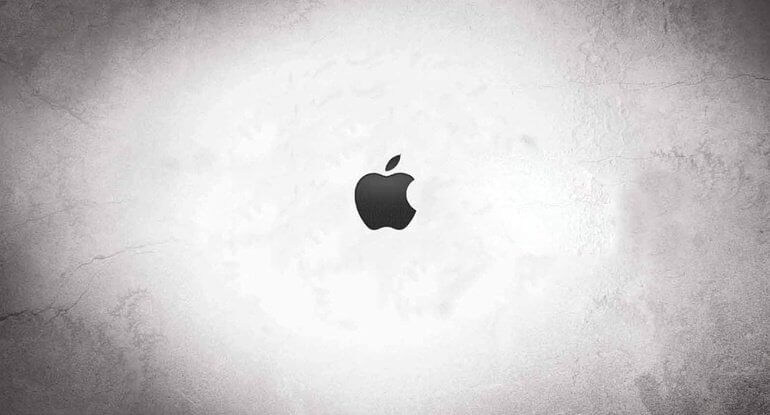 We are so glad to announce that the Mac firmware version for our whole product line is online now! Thanks all for your care and valuable feedback that made us doing better. Vaporesso pursuits better vaping experience all the way and now please just enjoy it with Mac system!
Just kindly follow below instructions to update your product firmware on Mac system:
This zip file only includes install file for Mac system. After the installation, please refer to corresponding firmware for each product on download page http://www.vaporesso.com/download-manuals-for-vapes and follow the instruction inside to finish firmware update.
Currently there are 2 versions of firmware on new products from Revenger kit (Revenger/RevengerX/RevengerMini/SWAG/TransformerwithNRG). Please follow below instructions to check which one your device is compatible with.
You can check the firmware version in System set (For products chip after OMNI board 2.2: RevengerX/Revengermini/TransformerwithNRG) or by short-cuts: pressing fire and mode button simultaneously for 2 seconds (For products chip before OMNI Board 2.2)
Enjoy vaping with Vaporesso!
Post by Eve Wang , 25 Dec 2017
Interested in anything in the vaping fields, from vape devices, news and events, to vape shops. Trying to build a bridge between Vaporesso and our dear users. What is Vaporesso working on? Are we releasing new products, holding an activity? Any interesting Behind The Scenario? Follow my articles to find out the latest news about Vaporesso.
Popular Posts
Recent Posts