How to Recognize the Software Version of Your Revenger Kit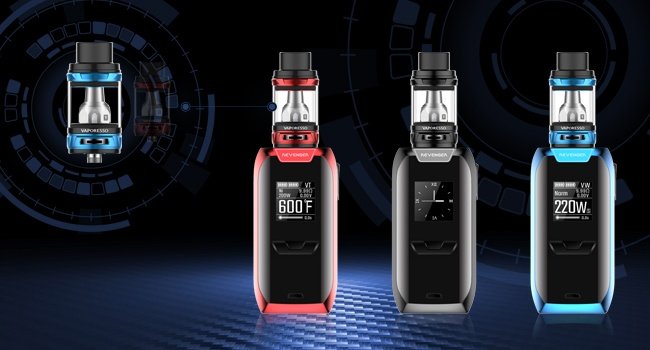 The Revenger kit with our newest OMNI board 2.0 provides quite a lot of great features in each upgrade. To enjoy it, please firstly make sure you choose the correct firmware for your device!
How to check the version of my Revenger kit?
Please long hold FIRE and MODE button simultaneously for 2 seconds. You will see the word below the firmware version: SPCBAT10 or TPCBAT10. Kindly choose the corresponding firmware from our download page.
Guidance is provided in each firmware package. Please follow the instructions and do the upgrade work. Now you can enjoy the up-to-date new features!
Post by Eve Wang , 2 Aug 2017
Interested in anything in the vaping fields, from vape devices, news and events, to vape shops. Trying to build a bridge between Vaporesso and our dear users. What is Vaporesso working on? Are we releasing new products, holding an activity? Any interesting Behind The Scenario? Follow my articles to find out the latest news about Vaporesso.
Popular Posts
Recent Posts