Your Revenger Kit will be shipping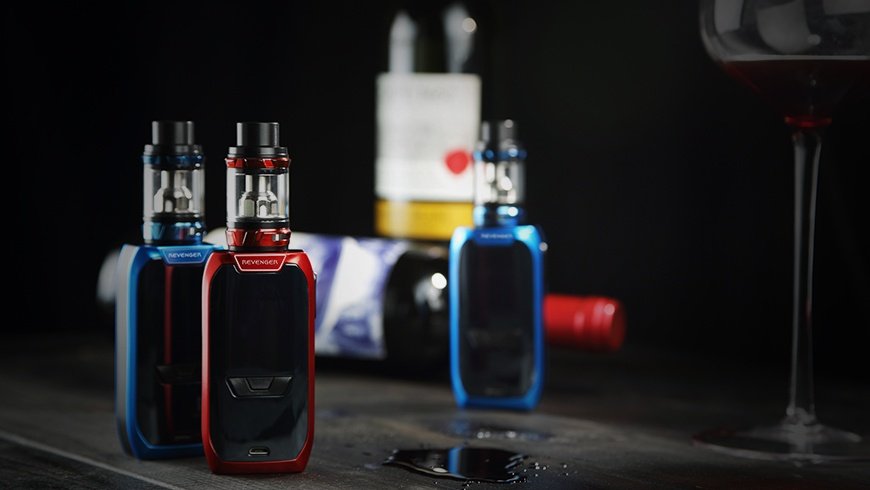 We would like to thank you for the love to Vaporesso products, esp. the new Revenger Kit and many of you has been asking when it would be available. Here comes the good news: Your Revenger Kit would be shipping from next week on, available in Black, Blue and Red. Please reach out to your device supplier and get one!

Enjoy this weekend and you may be spending the next weekend with the Revenger Kit!

Vaporesso Revenger Kit, Above & Beyond!
Post by Eve Wang , 23 Jun 2017
Interested in anything in the vaping fields, from vape devices, news and events, to vape shops. Trying to build a bridge between Vaporesso and our dear users. What is Vaporesso working on? Are we releasing new products, holding an activity? Any interesting Behind The Scenario? Follow my articles to find out the latest news about Vaporesso.
Popular Posts
Recent Posts