The removal of Mesh drip tip on NRG tank / Revenger kit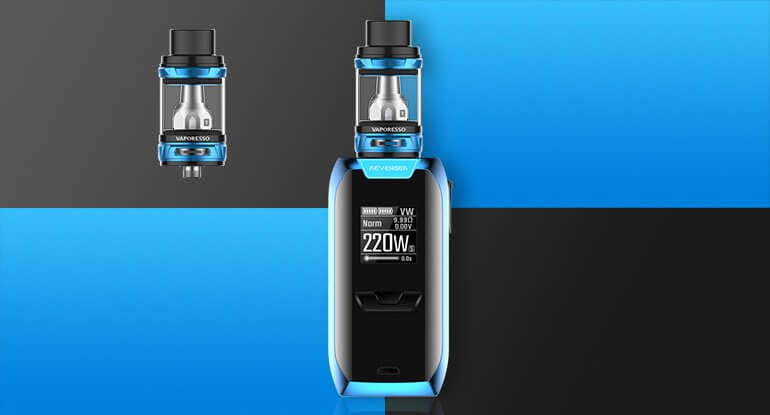 Dear Vaporesso partners and fans,
For providing a better vaping experience to you, we keep listening to our customers and keep improving.
After several feedback and complete testing, we announced the Mesh Drip Tip on our first batch NRG tank and the Revenger kit is now removed.
And all the promotion material and mass products are now updated to the new version.
We apologize for any misleading may had caused in our distributors and users, and thanks so much for your
continuous support and love.
Vaporesso Team
Post by Eve Wang , 25 Apr 2018
Interested in anything in the vaping fields, from vape devices, news and events, to vape shops. Trying to build a bridge between Vaporesso and our dear users. What is Vaporesso working on? Are we releasing new products, holding an activity? Any interesting Behind The Scenario? Follow my articles to find out the latest news about Vaporesso.
Popular Posts
Recent Posts