Vaporesso Products Gets TPD Notified in 16 More Member States within EU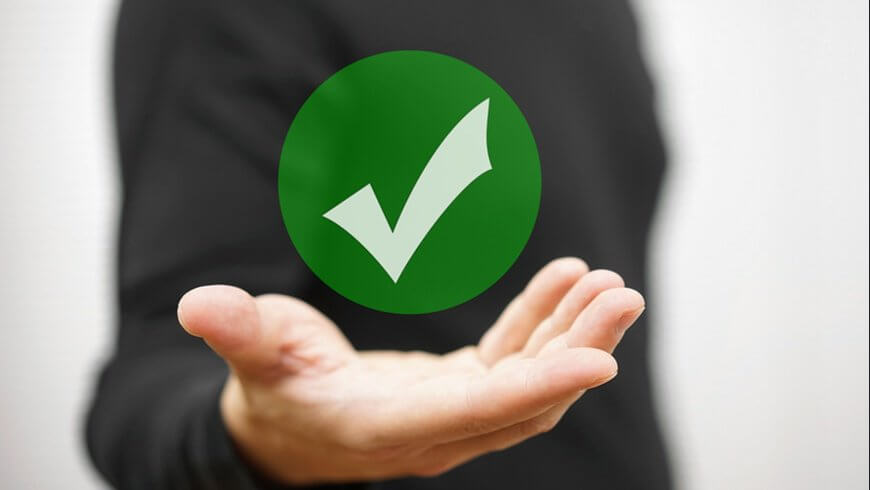 Vaporesso is delighted to announce that our TPD Article 20.2 notifications has expanded into 16 more member states within European Union recently. Now our entire product range have been notified in the following 24 Member States:
Newly Added:
Austria,
Belgium,
Bulgaria,
Croatia,
Cyprus,
Czech Republic,Estonia,Finland,Luxembourg, Malta,Poland,Portugal,Romania,Sweden,Slovenia,Slovakia
Existing: France, Germany, Greece, Ireland, Italy, Netherlands, Spain, United Kingdom
Post by Eve Wang , 15 Feb 2017
Interested in anything in the vaping fields, from vape devices, news and events, to vape shops. Trying to build a bridge between Vaporesso and our dear users. What is Vaporesso working on? Are we releasing new products, holding an activity? Any interesting Behind The Scenario? Follow my articles to find out the latest news about Vaporesso.
Popular Posts
Recent Posts