Vaporesso TPD Notification Support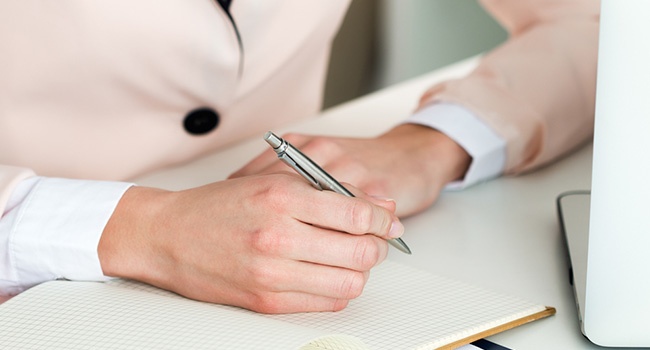 Vaporesso TPD Notification Support
Dear Valued Partners,
We are pleased to notify that Vaporesso is fully prepared to face all the current European regulations with the following actions:

Firslty, We have officially registered Shenzhen Smoore Technology Limited as the manufacturer in accordance to the EU committee to support our distribution partners;

Secondly, We have worked and continue to work with testing labs and institutes in the United States and EU for emission testing and nicotine dosing consistence testing etc to make sure they are fully compliant;

Thirdly, we have began notifying our key product ranges in 7 major European countries (UK, Germany, France, Italy, Spain, Netherlands, and Ireland) and we will be sharing the notification number once available. Furthermore, We are committed to expand the notification into new member states.

Vaporesso is set to be the most outstanding participant to this global initiative, a new era has opened for those who dare be in it.

Please contact us if you have any questions on the TPD compliance. We will also be setting a Support Program on our website.

Sincerely,

Vaporesso Team
info@vaporesso.com
Post by Eve Wang , 9 Nov 2016
Interested in anything in the vaping fields, from vape devices, news and events, to vape shops. Trying to build a bridge between Vaporesso and our dear users. What is Vaporesso working on? Are we releasing new products, holding an activity? Any interesting Behind The Scenario? Follow my articles to find out the latest news about Vaporesso.
Popular Posts
Recent Posts