If you have been vaping for a while and are looking to start experimenting with some of the more advanced elements of vaporizing, then a vape starter kit may just be the way to go for you.
Further than a vape pen or e-cig, vape starter kits offer an introduction into the world of advanced vaping without the fuss of having to buy each individual component yourself. Different vape kits offer different components, each designed to give you a different experience. So, it's worth having some basic knowledge of some of the more advanced vaporizing components before making your vape kit purchase.
Benefits of using a vape kit
Vape starter kits really are the best way to bridge the gap between beginner and advanced vaporizing. They offer a means for you to test out some of the more technical elements of the vape experience before you make the leap into the world of advanced vaping (and pick it up as your favourite hobby…).
Buying a starter kit is also a more cost effective way of testing out some of these technical vaporizing components - as they come included in your pack. On their own, they would be a lot pricier if you were to put them together in your own mechanical mod.
What are the components of a vape kit?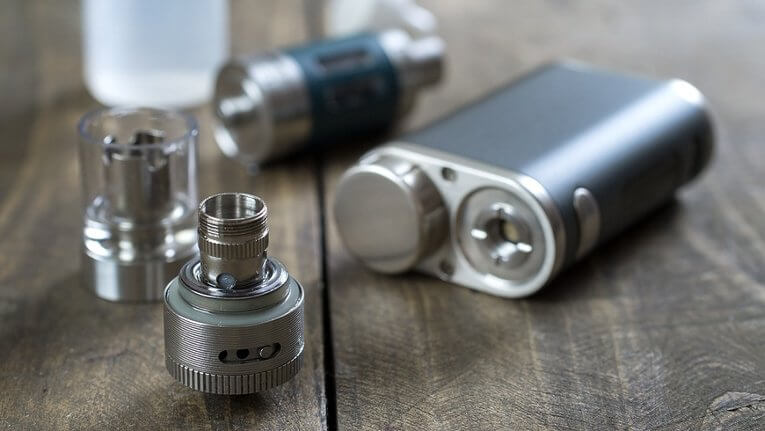 Different vape kits will offer different components, but generally speaking, most of the kits will include the same (or similar) components as you're likely to find in an advanced personal vaporizer (APV) or mod.
Broken down simply, this includes: a battery, a variable voltage regulator, an atomizer, a tank and a drip tip.
The complexity and technicality of each component will be specific to the kit, but most kits offer some or all of the above-mentioned components.
Why should I start with a vape kit?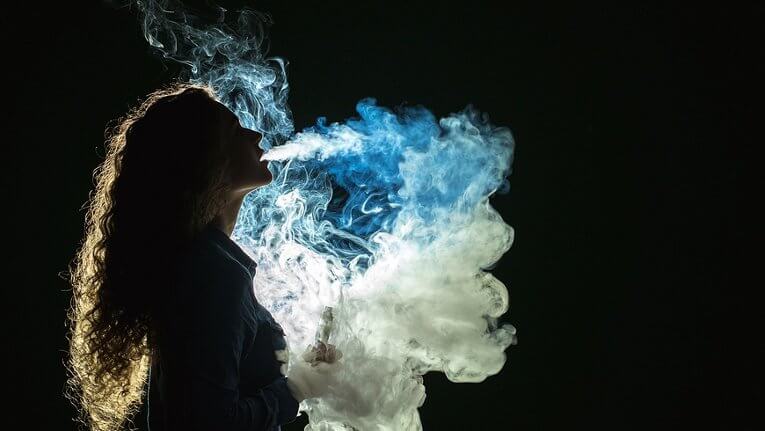 When progressing to the world of advanced vaporizing, it is recommended to start off with using a kit to get the feel of what the different components offer. Stronger flavours, bigger clouds of vapour, varying temperatures and strengths - these are things that are best provided to you in the form of a kit.
The reason for this is that generally speaking, beginner vapers lack the technical knowledge and expertise to get the most out of each of these components on their own. These components can be quite tricky when used individually and generally require some technical know-how to set them up - especially rebuildable elements like RDAs and RTAs.
What are some of the best vape kits for me?
Here at Vaporesso, we offer kits that cater to all different levels of vapers, starting from very beginners. The Guardian One kit is a straightforward, yet elegant kit for vapers with straight-down-the-line tastes and needs. The Target and Attitude kits offer that little extra something for tech-fundi vapers and the stand-outs in the crowd who want to push the boundaries of what they're currently getting from their vape experience.
All in all, vape kits come highly recommended for any and all levels of experimentation in this exciting and dynamic world!