Choose Suitable Modes and Watts for Your Revenger Kit!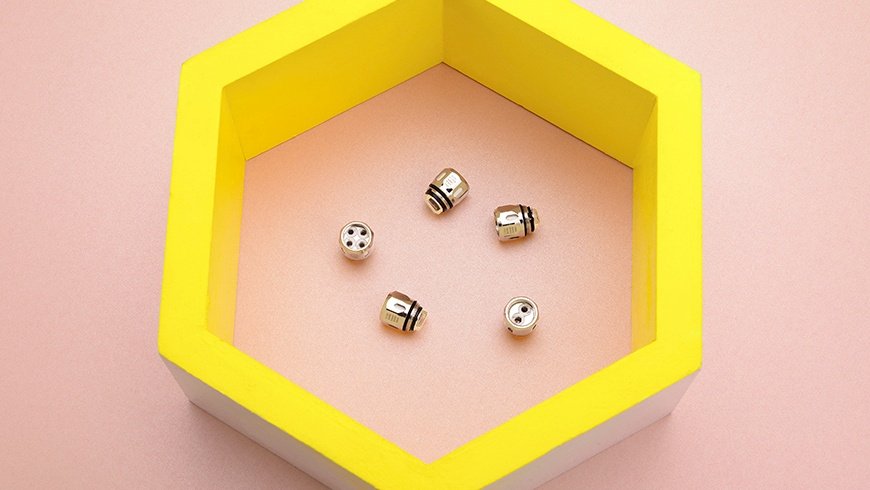 With more our fans start vaping with Revenger kit and NRG(mini) tank, more users had found out the pleasure to enjoy the experience under different modes.
How to enjoy it to the full? Here is one really useful but essential tip: Choose the suitable VW mode for your coils. Under different VW modes, especially HIGH and NORMAL, different watts are required.
VW-HIGH mode : The kit provides a higher start watt in the first few seconds to bring you a stronger hit and wonderful vaping experience.
VW-NORMAL mode (default): The kit provides set watts during vaping. Vapers can enjoy pure vaping here.
VW-SOFT mode: Contrary to VW-HIGH, SOFT mode provides a lower start watt.
Just follow each level recommendation and enjoy your vaping!
Post by Eve Wang , 10 Aug 2017
Interested in anything in the vaping fields, from vape devices, news and events, to vape shops. Trying to build a bridge between Vaporesso and our dear users. What is Vaporesso working on? Are we releasing new products, holding an activity? Any interesting Behind The Scenario? Follow my articles to find out the latest news about Vaporesso.
Popular Posts
Recent Posts