Announcement! Meet the Luxe S kit.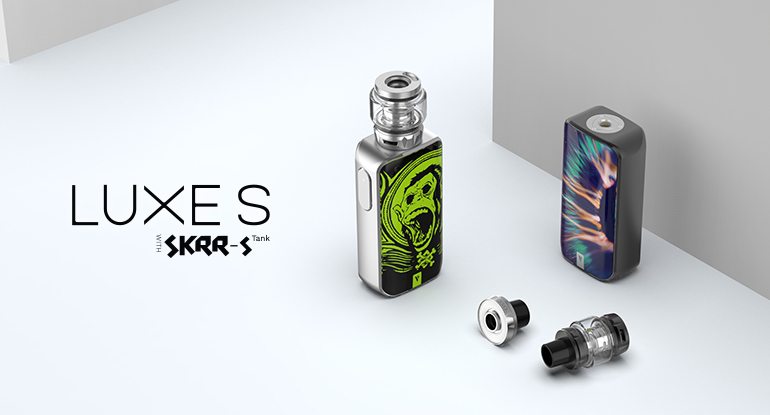 Please be informed that the Luxe kit is paired with the new SKRR S tank, so we will change it to Luxe S kit
We have made an update from the original special filling mechanism to the slide-n-open filling system like the NRG tank
First update
Now the new SKRR S tank will be featuring a twist-off top to make filling more convenient and to minimize leaking.
We are always working on better experience and convenience. Any feedback or suggestion, please let us know
Post by Eve Wang , 25 Apr 2019
Interested in anything in the vaping fields, from vape devices, news and events, to vape shops. Trying to build a bridge between Vaporesso and our dear users. What is Vaporesso working on? Are we releasing new products, holding an activity? Any interesting Behind The Scenario? Follow my articles to find out the latest news about Vaporesso.
Popular Posts
Recent Posts