Apr 8,2021
VAPORESSO HAS COMPLETED ALL THE PROCESS IN PMTA STAGE 3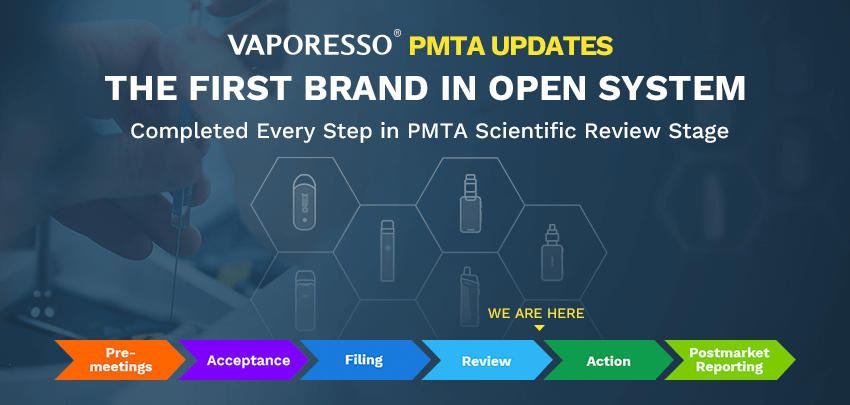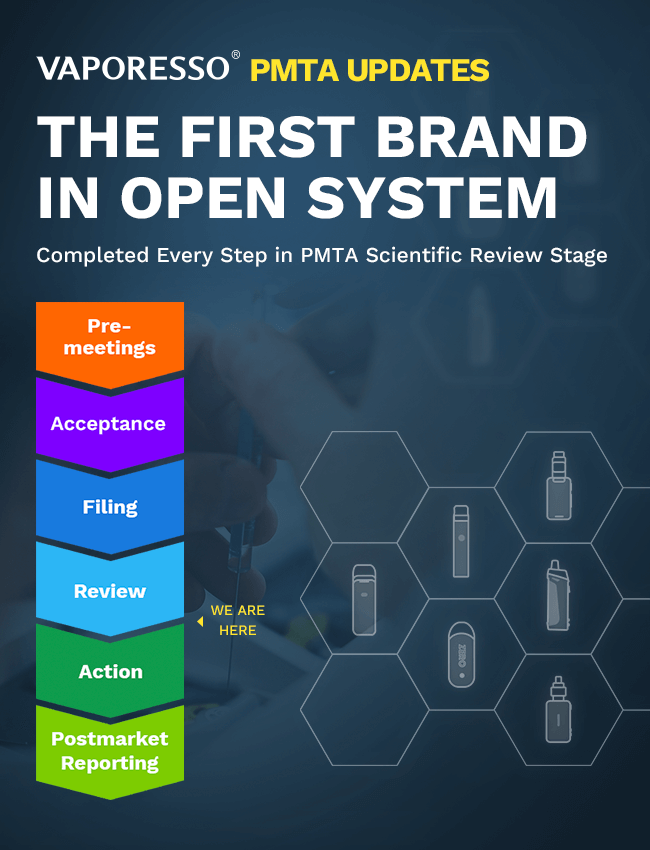 On Mar 12, 2021, Vaporesso responded to the FDA deficiency letter.
On Apr 8, 2021, Vaporesso has completed the FDA Remote Regulatory Assessments
Now Vaporesso has completed all the process in the scientific review stage and waiting for the final decision from FDA.
Sep 1, 2020
VAPORESSO'S PMTA APPLICATION: FILED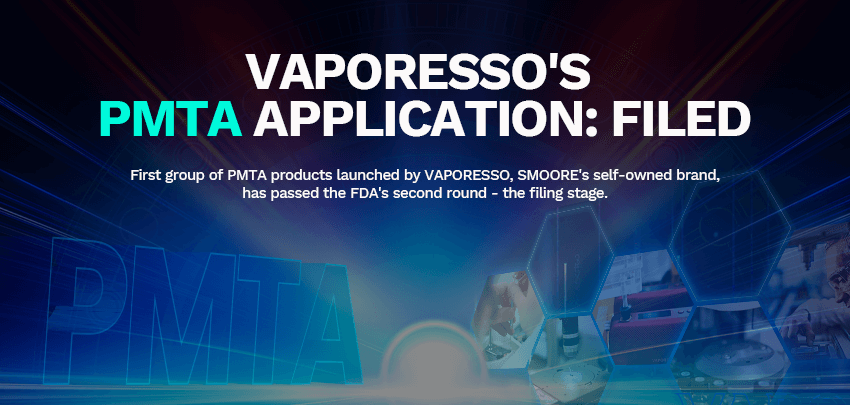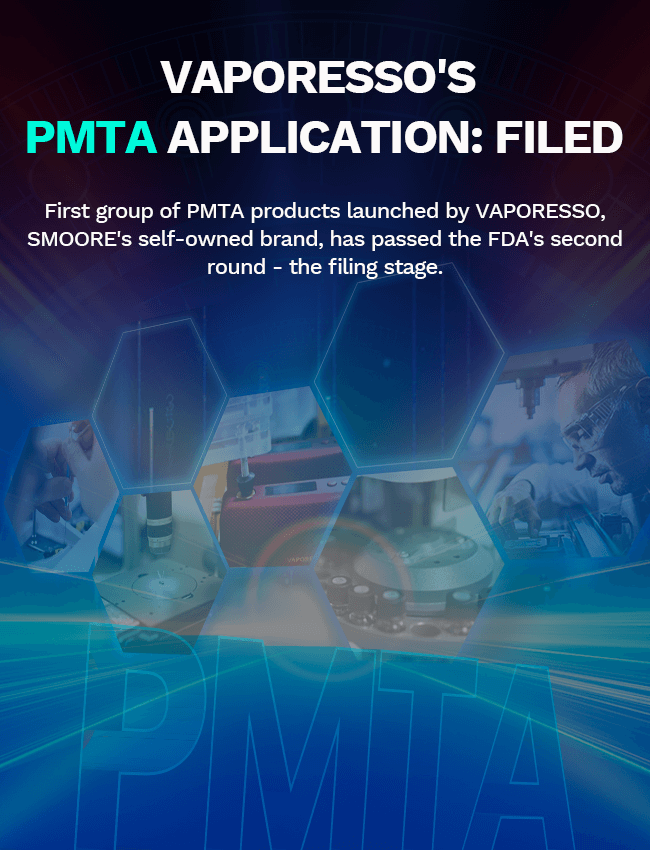 First group of PMTA products submitted by VAPORESSO, SMOORE's self-owned brand, has passed the FDA's second round - the filing stage.


Aug 20, 2020
VAPORESSO'S FIRST-ROUND PMTA APPLICATIONS WERE ACCEPTED BY FDA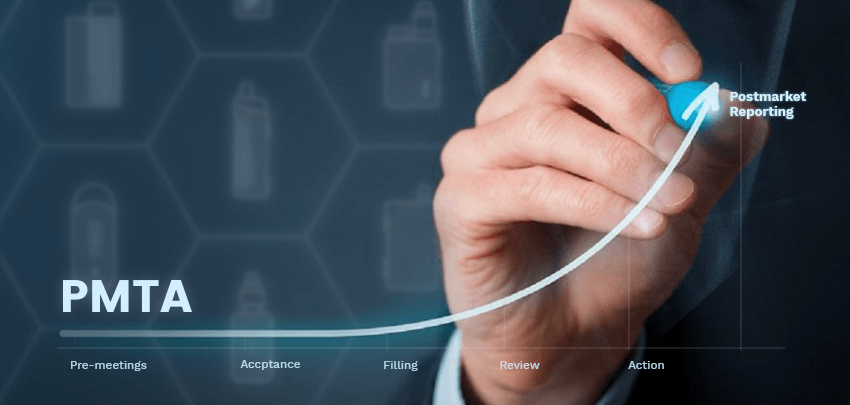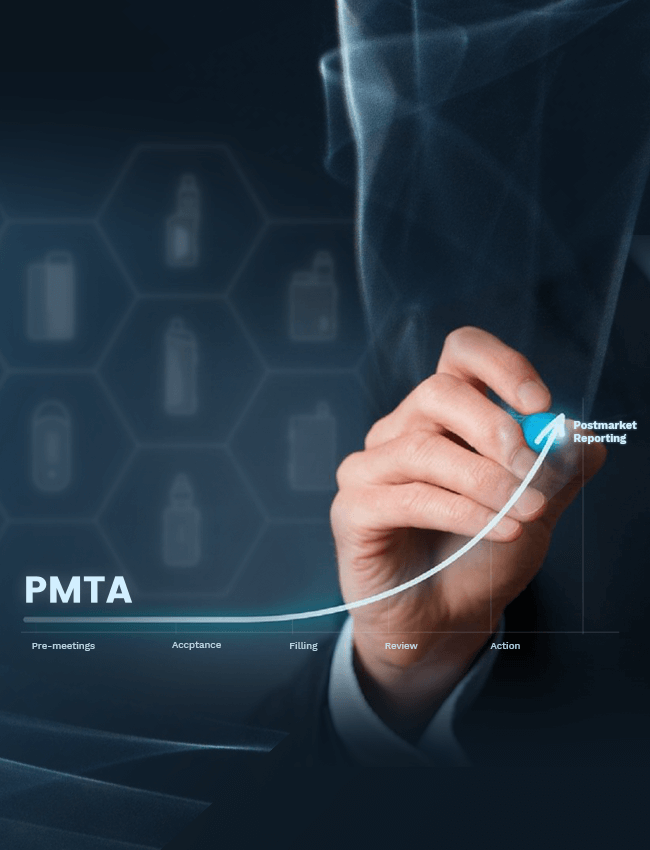 On August 20, 2020, VAPORESSO received the acceptance letter for the first round of its PMTA applications from the FDA - only three days after submission. According to its U.S. scientific CRO agent, the application received positive comments from FDA on its overall preparation.

Learn more >