The vaping industry has witnessed a magnificent development in the last few years and these days there are more than hundreds of products on the market which can offer more than fulfilling experience at a very reasonable price. As a beginner vaper, this may be a bit overwhelming.This is why we felt Vaping 101: Expert Advice on How to Vape was well overdue.
I. Vaping 101 Safety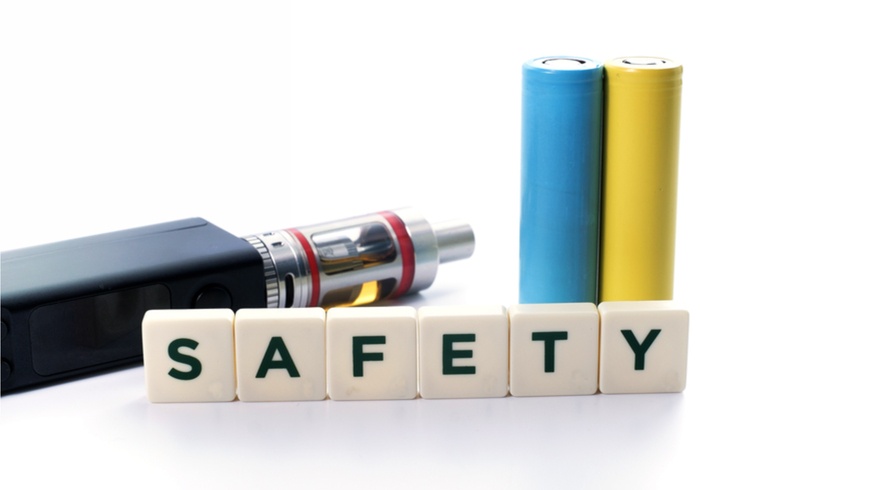 Beware of overheating
It's not uncommon for your vaporizer to get warm when you use it on a regular basis. But when it gets too hot to hold; this should be a red flag, and you ought to stop using it immediately. This is a sign that your battery is working too hard and when this happens venting can occur. This is when the heat affects the batteries chemicals so much that they start producing gases. If these gases are not removed, they can cause a fire or an explosion. This is why it is so crucial always to buy a quality device that has sufficient ventilation.
An overworked battery can happen for a number of reasons, and it might only need a simple adjustment. Make sure you use the right charger for your vaporizer and avoid cheap alternatives. Remember to only charge your vaporizer when it is needed. Remember that direct heat from the sun can also cause your vaporizer to overheat.
Stay hydrated
For vaping 101, it is important to know that one of the major health concerns faced by vapers is surprisingly dehydration. This occurs when your body doesn't receive enough moisture and fluids. Vaping has been found to cause dehydration by removing moisture through your mouth. This can make it feel dry and uncomfortable to swallow. If you've experienced this before, it's a sign that your body is already losing too much moisture. Other side effects of dehydration include light-headedness, and tiredness. While these symptoms can usually be reversed by consuming liquids, they can become more severe if left untreated. The best way to ensure you don't get too dehydrated is by drinking plenty of liquids. Every time you vape, make sure you have access to a refreshing drink. You should be ideally drinking eight glasses of water per day. So do your best to reach this target, stay hydrated and continue safely enjoying your vaping hobby.
Buy from reputable suppliers
As obvious as this safety advice is, you find that it is something that many vapers fail to do. The reality is we are all guilty of loving a bargain, and whatever possible way of saving money is always enticing. However, cheap and lower quality vaporizers & e-liquids are not always such good value for money. With so many suppliers selling online and in store, there are thousands of companies you could buy from. Unfortunately not all of them will be selling products that have been thoroughly tested and created without the right equipment or protocols, hence increasing risk of contamination, malfunctions and manufacturers using unsuitable ingredients. Harmful substances such as acetoin and diacetyl continue to be used in some e-liquids, despite their severe effects. It's extremely important that you do research into suppliers and manufacturers before buying their products. Customer reviews can be insightful and can help you avoid untrustworthy sellers and manufacturers.
A reputable supplier should always talk you through healthy and safety protocol before selling you a device. If in store, ask them to demonstrate how to use the device and set it up correctly. They should be able to do this easily and answer any questions you have will full confidence. Again, if they are unable to, never buy from them.
II. Don't Be Afraid of Experimenting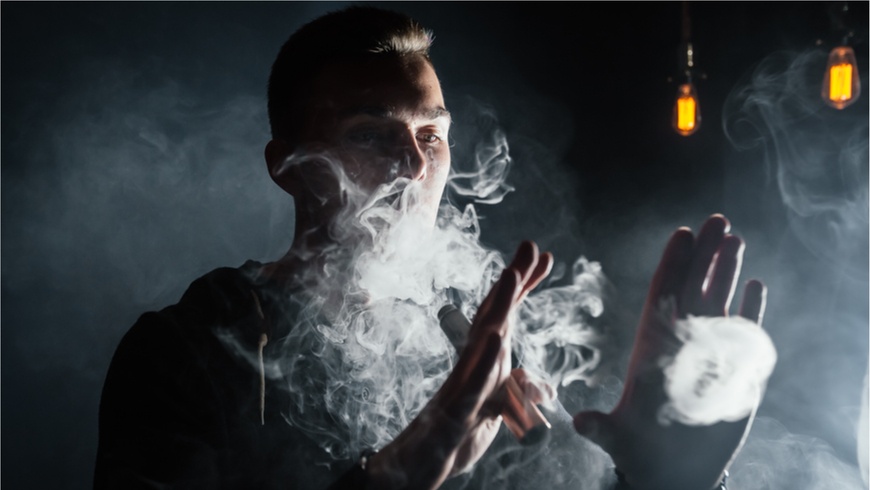 What works for one person may not be ideal for other people, as they say one man's meat is another man's poison. Therefore do not let anyone (including us) tell you what and how to vape – you'll find it out by yourself. Start your 'discovery journey' with a decent but not too expensive setup, try out another tank after a while, try new vapor mods, mix up your e-liquid game and try to be in mix of new vaping products and innovations. By experimenting, you are be able to determine your optimal setup, favorite e-liquid brands, etc and each of those findings will make things much better. When it comes to all things vaping related, from observation, it might take you as long as a couple of months to figure out what works best for you.
III. The Benefits Of Vaping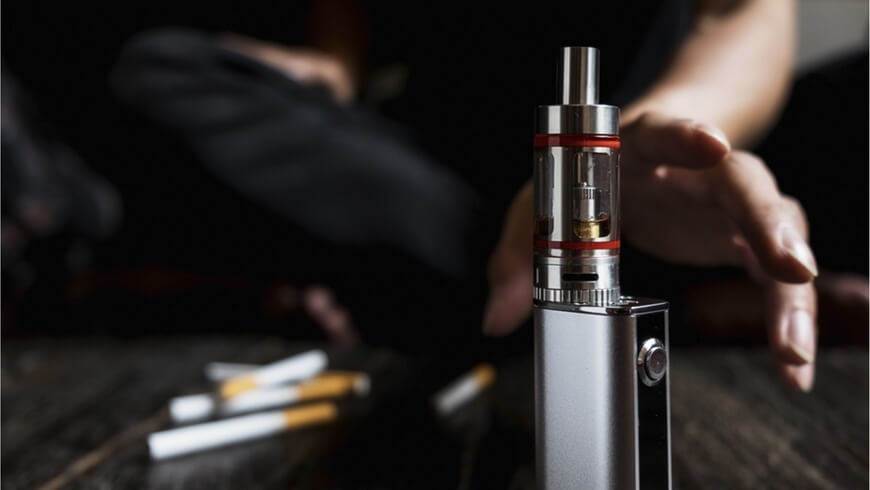 As times change, so should the way we smoke. But while there are plenty of alternatives to the traditional methods out there, vaping has proved to be the most efficient and healthy. Here are some advantages of vaping.
No smoke
No ash
No carbon monoxide
No tar
No bad breath
Option to alter the intake of nicotine levels (including nicotine-free vaping)
Massive choice in flavours
Cost effective
IV. Enjoy
Once one enters the world of vaping, you are met with an entire vape community. Don't be afraid to get out there and explore. Contribute to the community! Ask questions if you are unsure and spend some time exploring different vape tutorials on how to do vape tricks and what sub ohm vaping is. You'll find that there's a lot more to the vaping than just a puffing on your device!